Yesterday mattered. Having worked with girls and young women for decades, I know this.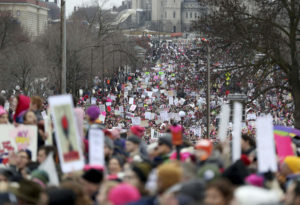 Generation after generation, we let our girls feel alone in their experience of sexual violation.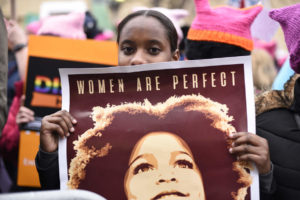 Yesterday mattered. Millions of women and girls, on every continent – including Antarctica – made anti-grabbing, anti-rape culture signs and took to the streets.
Let that sink in for a moment: Millions around the world took to the streets and proclaimed that a man's grabbing, groping and assaulting is not okay.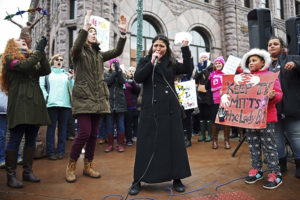 Millions spoke out against all forms of injustice, and wherever there is injustice – sexual violence exists.
Millions of people marched against these injustices yesterday.
I couldn't be at the march, yet even watching from afar, I could feel the cultural shift. A seismic shift.
Yesterday, grabbing and groping became less culturally acceptable.
Yesterday, girls became less isolated in their experience.
Yesterday, girls learned that metaphorically "grabbing back" is a valid option.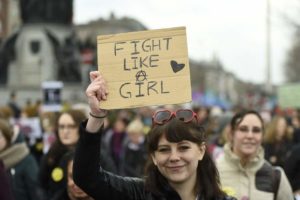 That matters.
Sexual violation will still happen, and girls will still feel alone – but a little less so.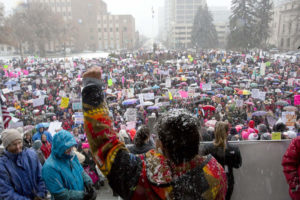 Yesterday was a Spirit Full day.