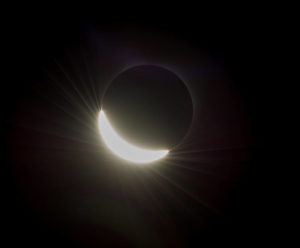 Yesterday's eclipse was magical. Did you feel it?
I didn't look.
Instead, at its peak I lead a quiet meditation with a few friends. It felt wonderful to clear our minds, make space for the new chapter of the New Moon and absorb the celestial energy.

Before the peak, we feasted on sunshiny lemon ricotta cakes with blueberry moon sauce, turmeric yellow frittata, English cheddar with fig preserves, grapes, yellow watermelon, purple Izzy soda and Moscato wine. If the heavens give us a reason to celebrate, why not do so with colorful gusto?!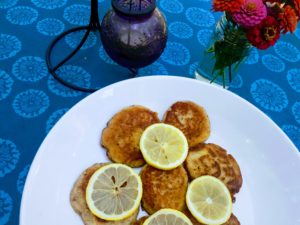 As the eclipse was ending, we dropped flowers into the creek and let the combined moon and sun energy carry our wishes into the future.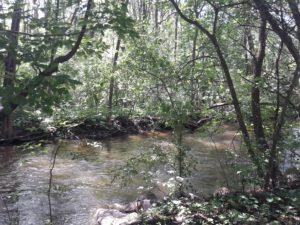 It was a magical eclipse.

How did you mark this significant day?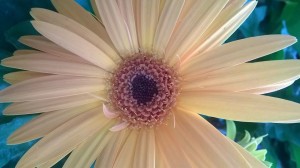 Eclipse photo credit: (NASA/Aubrey Gemignani)