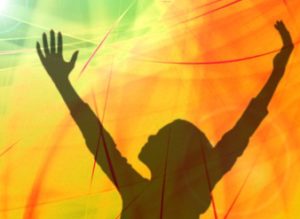 Depression is disconnection.
Disconnection from
:
self,     others,      the world around you      and      the great Mystery.
Medications and therapy ease the symptoms, but are not a cure.
You know that, right?
My guess is that every person reading this either takes, or knows someone who takes,
anti-depressants and still experiences some level of depression.
Why? Because CONNECTION is the only path to relief.
Anti-depressants can give us the boost we need to get out of our ruts
and seek connection,
but without that critical step – connection – there is no real end to the misery.
Need some ideas of what can connect you?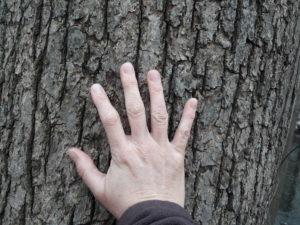 I have suggestions,
but the key is to do something mindfully,
meaning that you are present in the activity
rather than just trying to get through it or pass the time.
Connect to the moment.
Be present to the moment and clear in your intention.
If your intention is to connect with yourself,
then create something that releases your spirit onto a physical form – paper, clay, garden plot – even if just for your eyes only. Or move your body in a way that focuses your attention on how the air fills your lungs or the sun warms your face or each of your muscles pulls and releases.
If your intention is to seek connection with others,
then be mindful during your interactions with others of feeling tenderness for each person. Dare to have deeply honest and meaningful conversations.
If your intention is to connect with the world around you,
then be present to the clouds, the grass, the birds.
If you intention is to seek connection with the great Mystery,
then let your mind soar into the space of your ancestors, the moment you came into being, or the source of all Love and Beauty.
You can connect by:
gardening, painting, writing, running, playing, volunteering at a senior living center, dancing, volunteering at an animal shelter, taking a slow walk in the forest as the trees graciously fill your lungs, performing your own water ballet in the deep end of the local pool, meditating, volunteering at a crisis nursery, praying, heart to heart talks with an old friend, heart to heart talks with a new friend, doing something for the sheer joy of it, reading a book that questions reality, watching a movie that shows you life through fresh eyes.
What works for you?
If this sounds overwhelming or you don't know what will connect you and you don't have the energy to find out –
then get the boost you need from medication, therapy –
and then take that next step towards
connecting yourself to what brings meaning to your life.