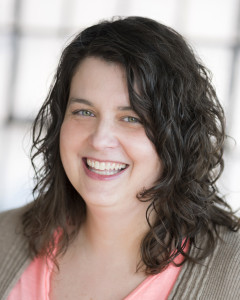 Carolyn Kolovitz, M.S.
I am a Spiritual Director specializing in life transitions. For many years, I facilitated programs with girls as they transitioned into adolescence and young adulthood. As a trained hospice volunteer, I conducted life review sessions with people as they transitioned into the end of life. Finally, my most important work has been guiding my adopted daughter as she transitioned into a new life with me at the age of seven.
I have a Bachelor's degree in Psychology, a Master's Degree in Women's Studies and completed a Spiritual Direction certificate program at St Catherine University.
I have many eye-opening, potentially life-changing questions and exercises that I have developed from my decades long passion for self-exploration and soul work.
I love changing seasons, ghost stories, dogs and indie films. I'm embarking on the next chapter of my life – join me!
Reach me by email at Carolyn@SpiritfullDirection.com
I'd love to hear from you!